BUILT FROM A HERITAGE OF PRINCIPLE VALUES
---
In 1958 three brothers started an enterprise employing the Gambone family principles of commitment, honesty, hard work and innovation. That enterprise grew into The Gambone Group of today; where we continue with the same principle values with our experienced and innovative team of real estate, engineering, construction and legal professionals driven to develop and implement creative strategies providing value and opportunity for our business partners, tenants and customers.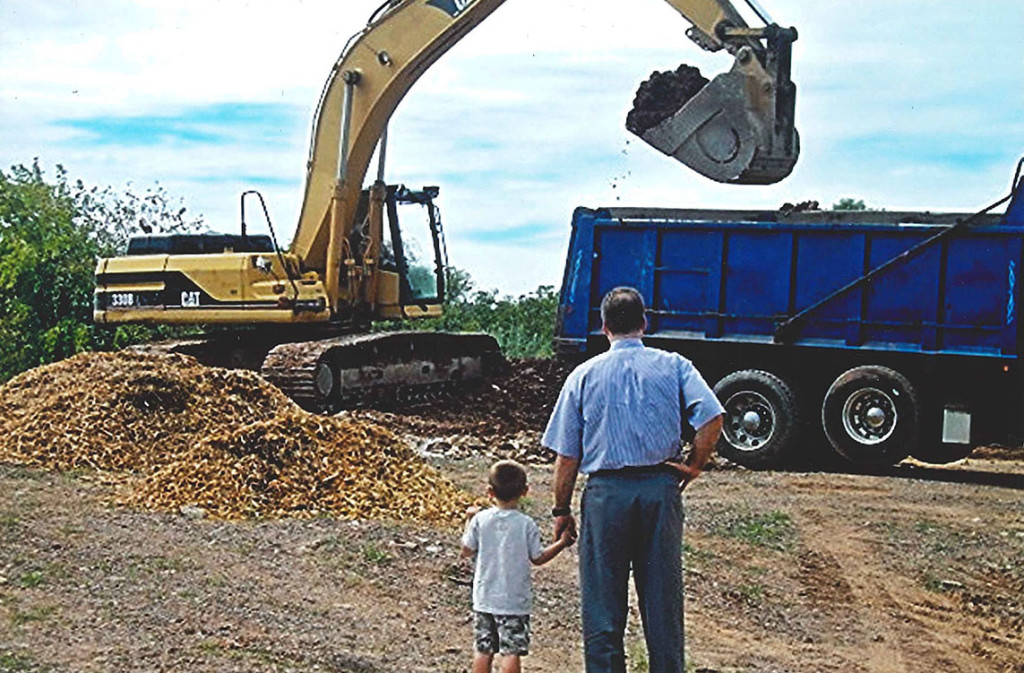 TEAM
The Gambone Executive Team
Over 170 Years of Combined Experience
CEO / President / Principal
Joseph R. Gambone Jr.
---
Joseph Gambone, Jr.'s primary responsibilities include the oversight of company operations, the management of the land development, leasing and acquisition functions of The Gambone Group. Additional responsibilities include property management, joint venture project development, build to suit activity and commercial sales. Mr. Gambone has been in the construction/real estate business for 50 years.
Senior Vice President / Secretary / Principal
Michael A. Gambone
---
Michael Gambone is responsible for oversight of The Gambone Group's numerous construction projects and operations as well as strategic planning of residential development and land entitlements. Mr. Gambone has been in the construction business for 30+ years.
CPA / Senior Vice President / Principal
Thomas F. Hennigan, III.
---
Tom Hennigan is responsible for Finance and Corporate Development. These areas include securing acquisition, construction and long term financing for The Gambone Group portfolio of commercial real estate. Other areas of responsibility include project feasibility analysis and strategic planning. Mr. Hennigan's experience in the finance community spans over 30 years.
Director of Legal Affairs
Donn Guthrie, Esquire
---
Donn Guthrie manages all legal aspects of The Gambone Group's leasing, sale and acquisition activities with regard to various commercial projects. His responsibilities include managing various aspects of the lease negotiation, renewal and closing processes as well as purchase contracts. Mr. Guthrie acts as a liaison to outside counsel concerning litigation, zoning, and land development matters. Mr. Guthrie has over 30 years experience in real estate law.
Civil Engineer / Project Manager
Ted Kochen
---
Ted Kochen acts as liaison of all reviewing agencies of The Gambone Group's land development approvals and coordinates all outside engineering consultants. He oversees all site construction infrastructure for new projects and manages the existing portfolio. Mr. Kochen has been a professional Civil Engineer for over 30 years.