YOU'VE GOT THE BUSINESS, WE HAVE THE LOCATION.
3 Million Square Feet
At The Gambone Group, we have developed and built over 3 million square feet of commercial property, in addition to 2,500 multi-family units. Building on our principle values over several decades in the Greater Philadelphia area we have earned a reputation for integrity and developed relationships that make possible the personalized planning, design and execution needed for a project to realize its full potential. When you partner with us for your real estate development project, you get our commitment to integrity and attainment of excellence.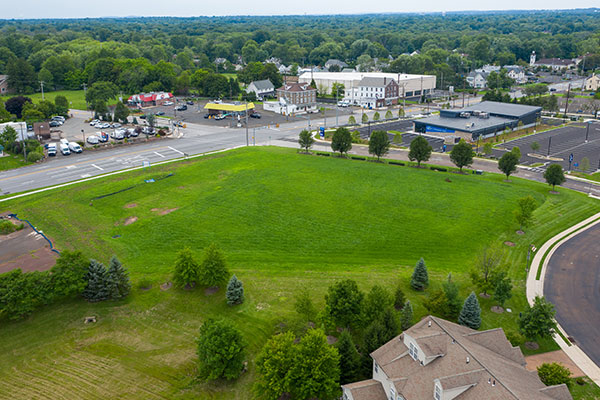 Site Selection
We have an extensive real estate portfolio and in-depth knowledge of the Greater Philadelphia real estate market, with a multitude of resources to assist in site evaluation and due diligence to identify the optimal site for your project to succeed.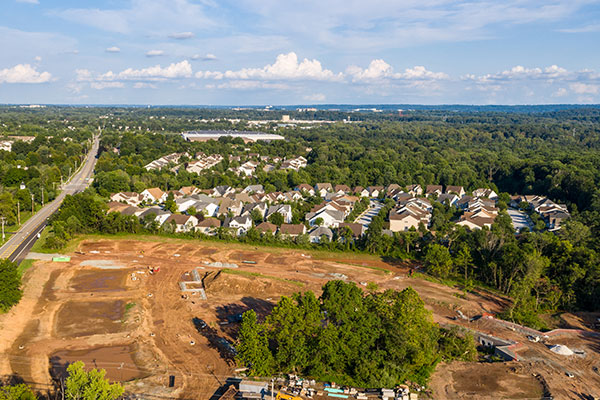 Zoning, Approvals & Permitting
Our in house engineering, construction and legal expertise, as well as our relationships with highly skilled engineers, attorneys and project professionals, will help you efficiently and successfully identify and secure the approvals and permits necessary to bring your idea to reality.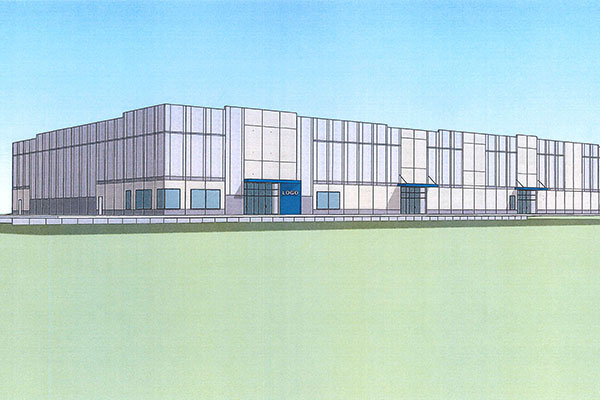 Design
Our in house design and construction professionals work together as a team, providing consultation and recommendations to fit your schedule and budget by pulling all the best resources into one comprehensive plan and approach.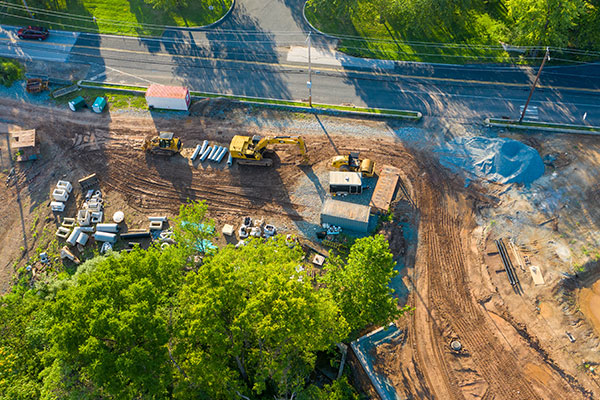 Construction
Our team has extensive experience with creating a functional and highly organized plan to build your vision. From selection of materials to understanding your mechanical and system requirements; we lay out the pieces one by one and work with you, and within your budget, to construct the project that best suits your needs.




PORTFOLIO
Browse through a collection of Gambone Group properties, to view what we have to offer.
See More